In-Game Medals for Team Fortress 2
---
In my 3 years as a competitive TF2 player and community member, I've had the privilege of working with a number of competitive leagues and community events to create medals that are added to Team Fortress 2 as awards for participants and winners. This is a complex process, involving concept art, modeling, rigging, texturing, creating the materials, and packaging to ship to Valve. Below are images and details of a few of my favorites.
TFCL (Team Fortress Competitive League)
The first set of medals I created, these were for TFCL, a startup league.
Created by me, with design and concept art input from Kaiga and ArraySeven.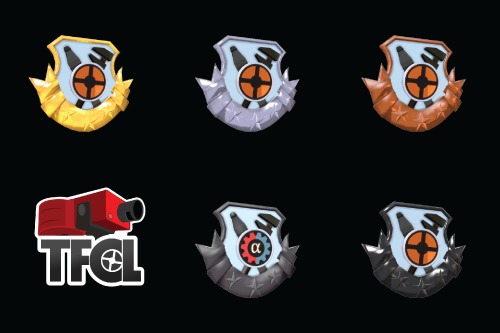 RGB LAN 3
I created these medals for RGB LAN 3, the largest east-cost TF2 tournament. The design is based off of concept art by
Juan Armen
. I finalized the design and modeled, textured, and rigged the medals.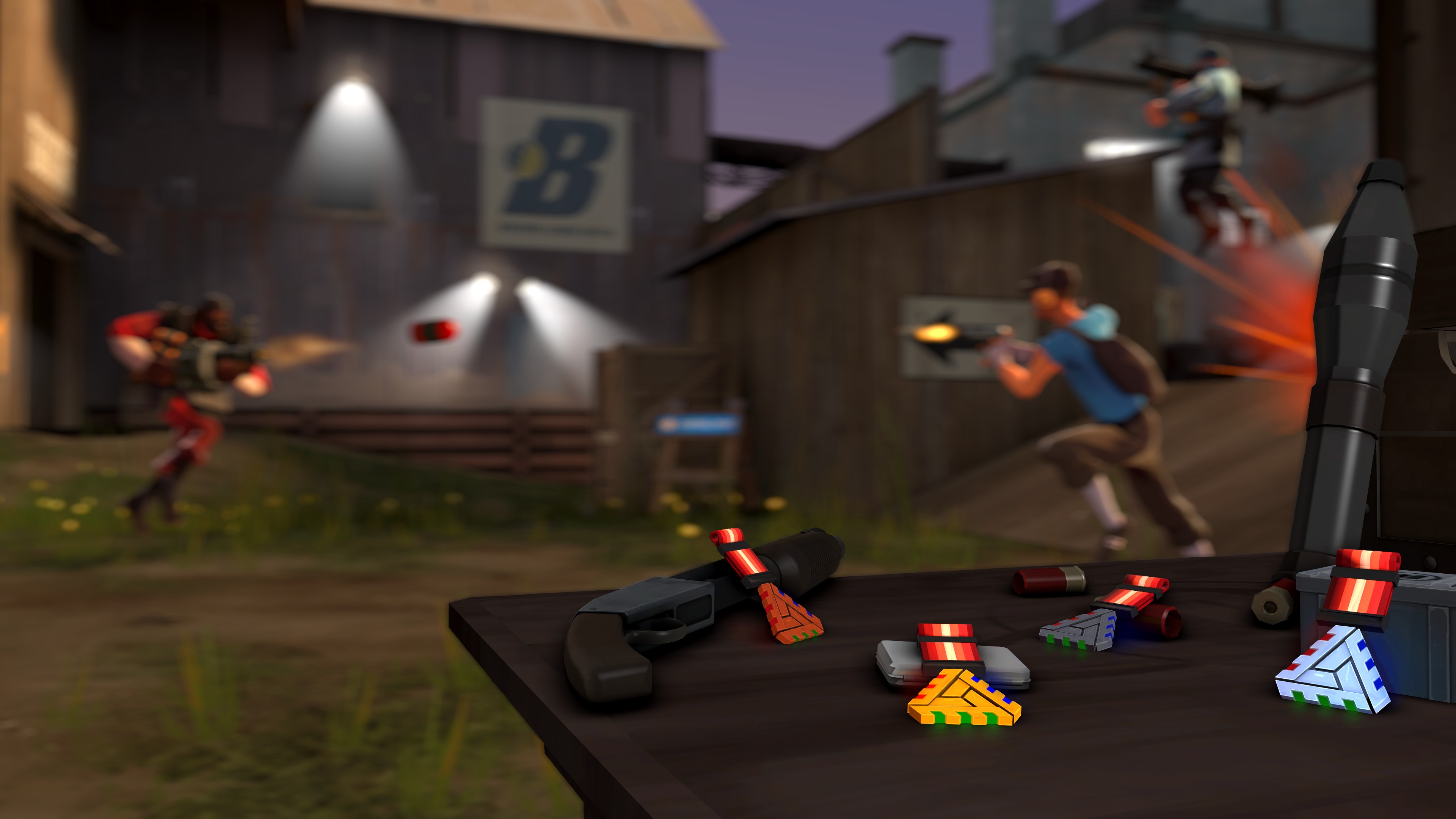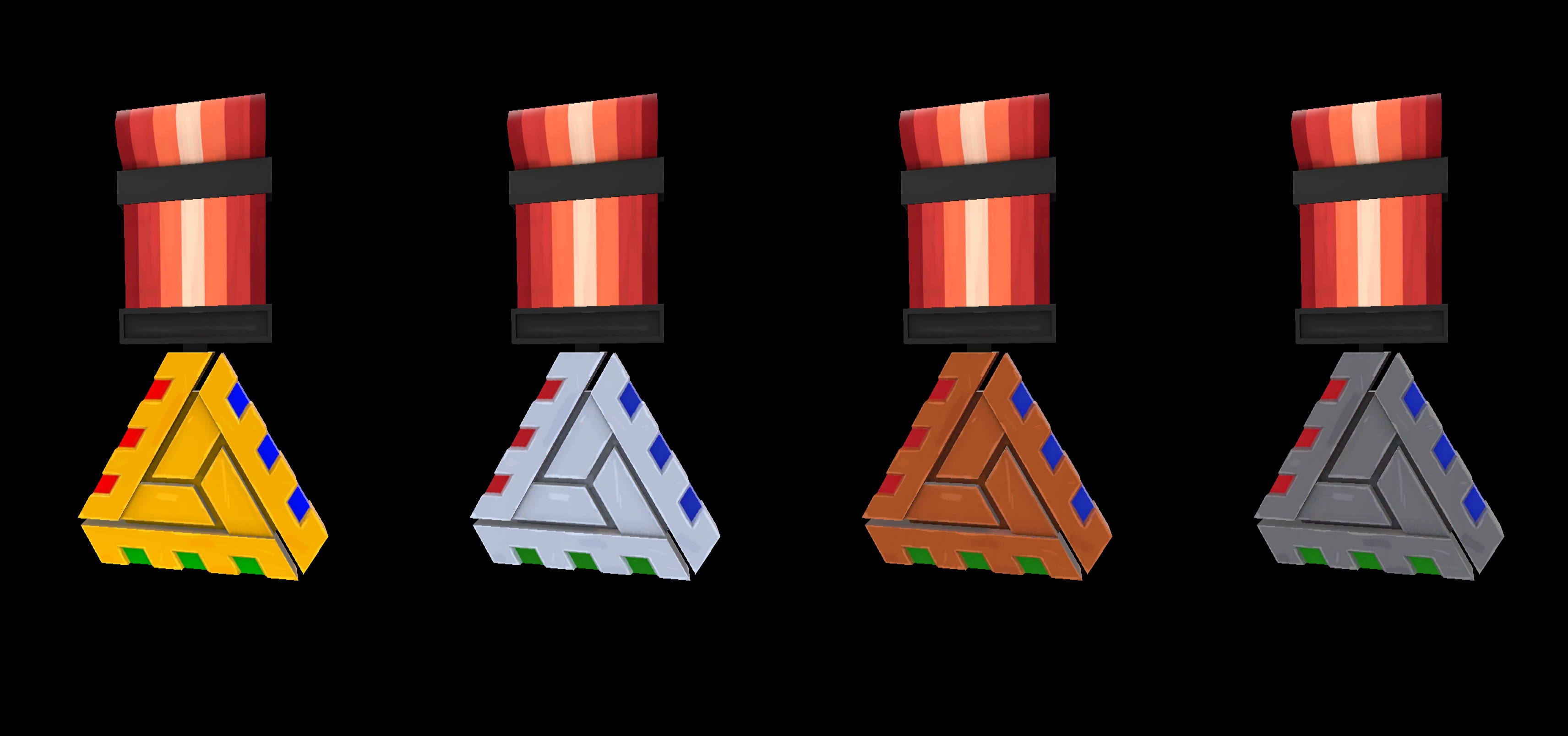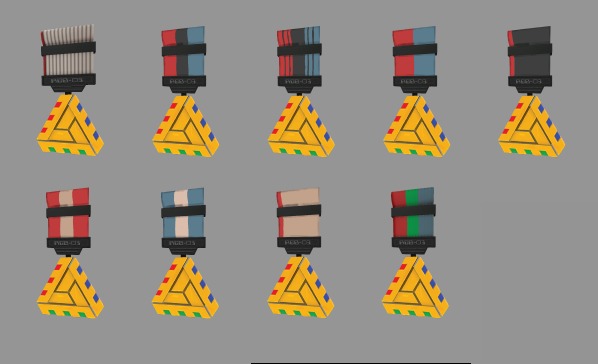 ---
---
Close Project